GOLF
More than 5 courses in less than 10 km

BEACH
Properties at first line beach.
BEYOND A RESIDENTIAL AREA
Most of the real estate property in the area is a mix of apartments and luxury penthouses.
This particular Marbella urbanisation has possibly one of the best golf courses anywhere in Marbella – the Rio Real Golf & Hotel – and is also within easy reach of several other local golf courses.
Much more than a location with a golf course
¡¡  Enjoy every moment !!
Located in what is known as the Golf Mile.
Get advice on the golf course that best suits your style.
¡¡ a few minutes from glory !! 
Look on the map how long it takes to start your swing.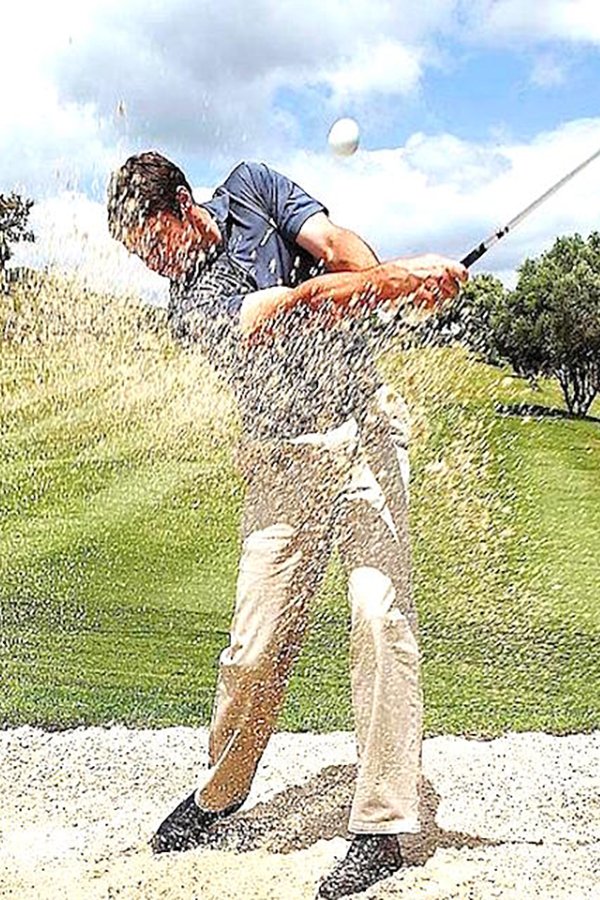 The taste of an exclusive environment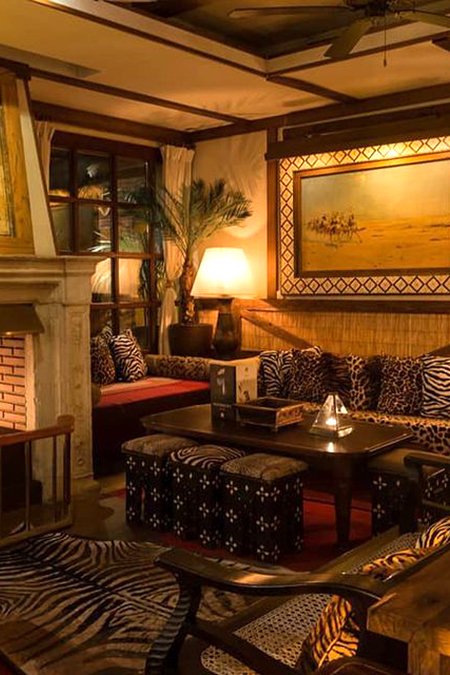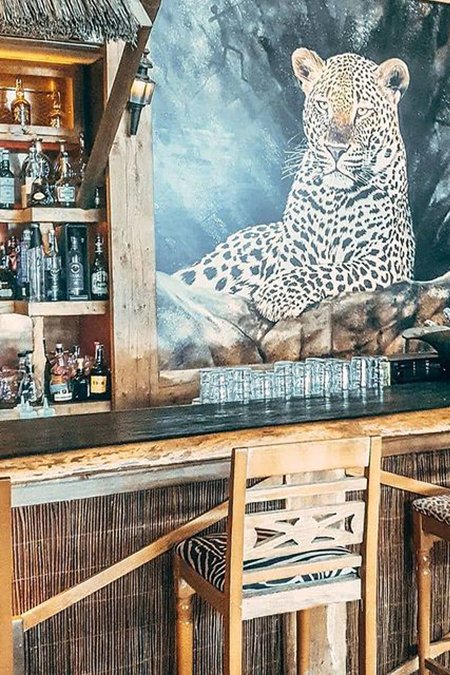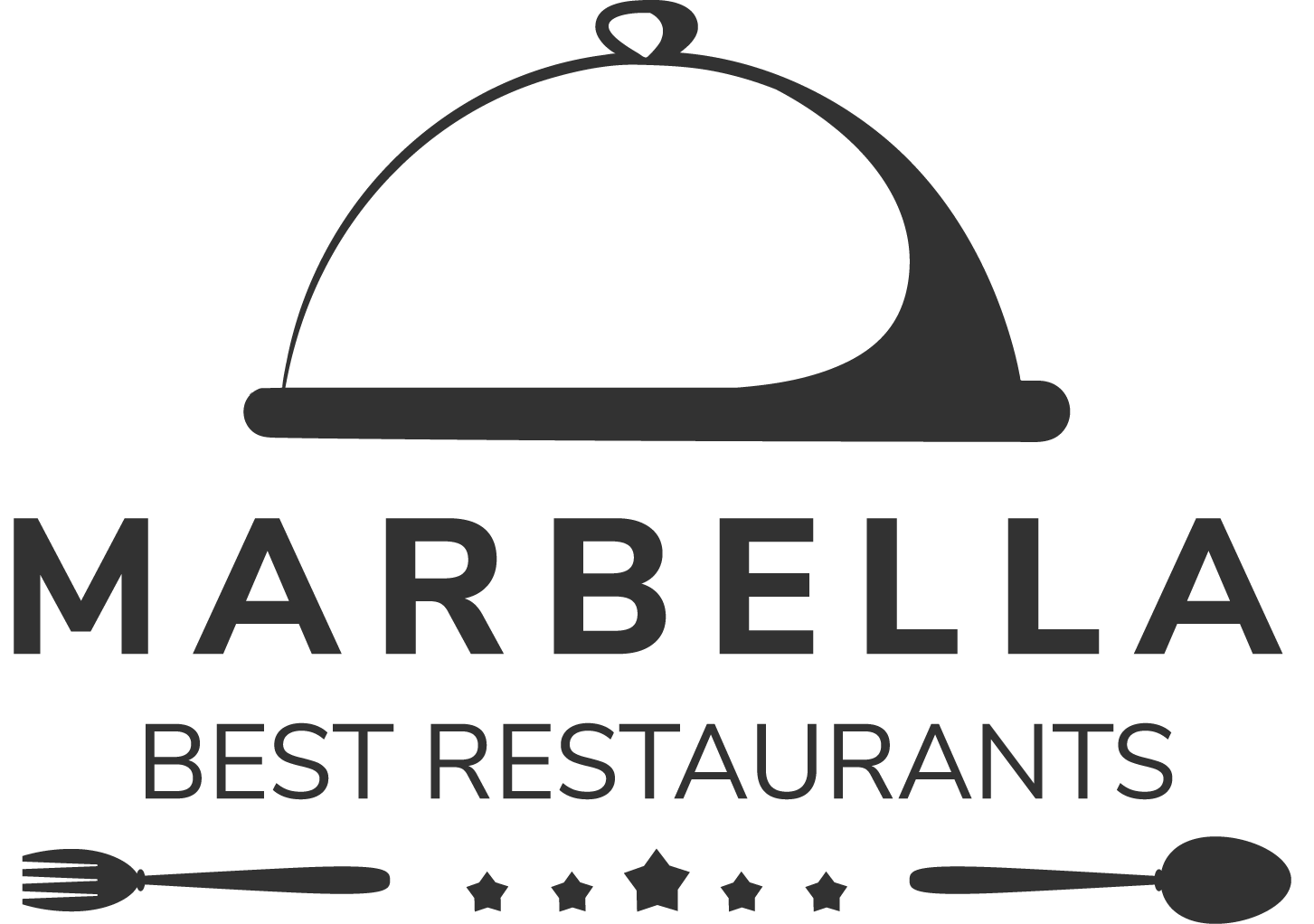 There are dozens of Restaurants where you can enjoy an exclusive and quiet offer.
Relax on the Best Beach Clubs.
The most stylishly mellow toes-in-the-sand beach clubs.
long afternoons spent beachside
We'll help you find a place you'll love.
We have the most listings and constant updates.
So you'll never miss out.