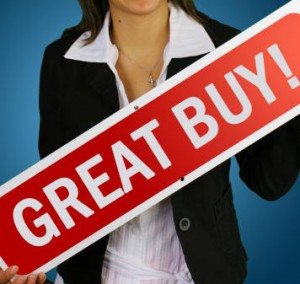 Find your bargain in Marbella. Best offers in Marbella, bargains and repossession properties, last minute opportunity.
After the crisis suffered in Europe and especially in southern countries, there have been many opportunities in the housing market, which may facilitate the purchase of properties at good prices, called bargains, some of these opportunities come from the banks themselves have had to acquire lots and want to sell property quickly.
In recent months there are many "bargain hunters" seeking to acquire properties at very attractive prices, we have large stock of properties and a significant amount of bargains that can fit your search. In this page you will find a wide range, but due to daily changes in the market, if not find what you need, please contact us, opportunities arise every day.