PRIVACY AND EXCLUSIVENESS

SECURITY
One of the safetiest areas in Marbella.

EXCLUSIVITY
Lifestyle that's lusted after by many.

NATURE
2,200 acres of lush subtropical vegetation.
THE MOST IDYLLIC, EXCLUSIVE AND SOUGHT-AFTER LOCATION
Situated within the foothills of the Ronda mountains, this luxury residential area enjoys unparalleled security and privacy – adding to the location's unparalleled exclusivity.
This is a place where one can truly discover a naturally privileged zone embraced by the magic of the Mediterranean and an incomparable beauty where a selected few find relaxation and peace.
The local amenities on offer range from two private golf clubs to equestrian grounds and a helipad for private use – a truly unique corner of the world and unrivalled in pure excellence.
The ultraluxury resort which has some of the highest property prices in the whole of Spain. Superstar celebs such as Hugh Grant, Vladimir Putin and Rod Stewart all own property in La Zagaleta, and it's where Cristiano Ronaldo took his family on holiday last year to an exclusive Marbella rental at a cost of 40,000 euro a month!
Not only offers premium properties, but a lifestyle that's lusted after by many.
¡¡  Enjoy every moment !!
Located in what is known as the Golf Mile.
Get advice on the golf course that best suits your style.
¡¡ a few minutes from glory !! 
Look on the map how long it takes to start your swing.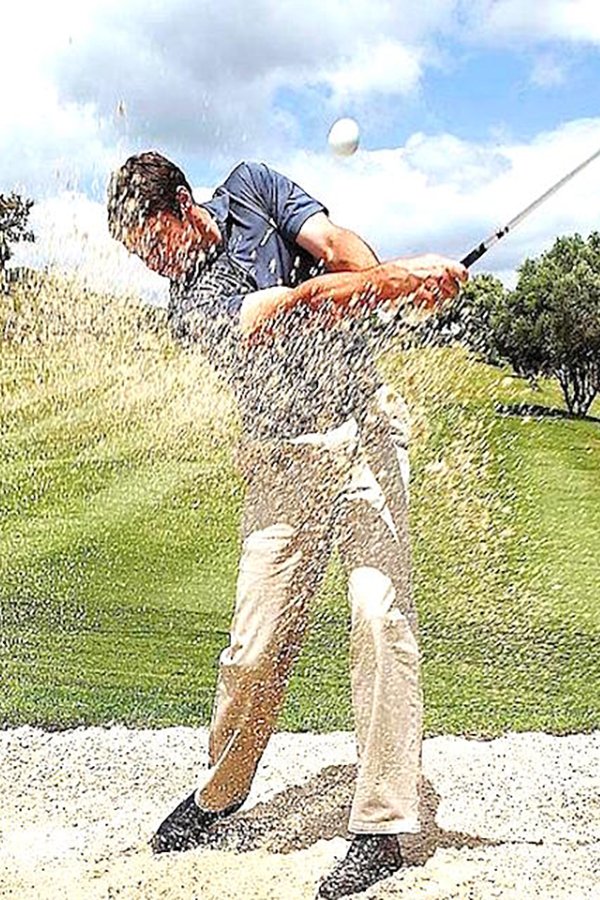 The taste of an exclusive environment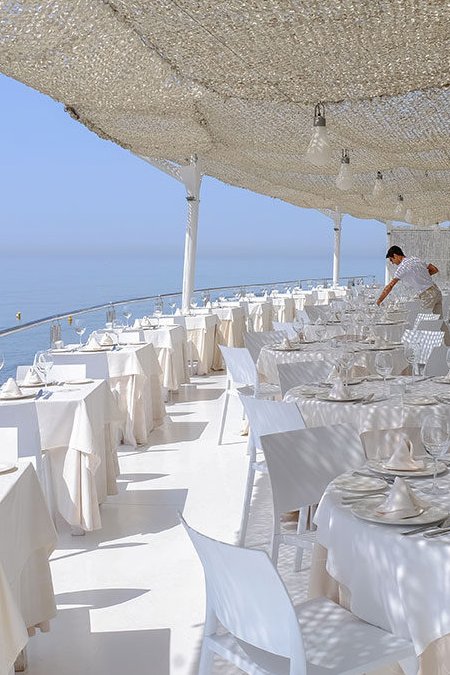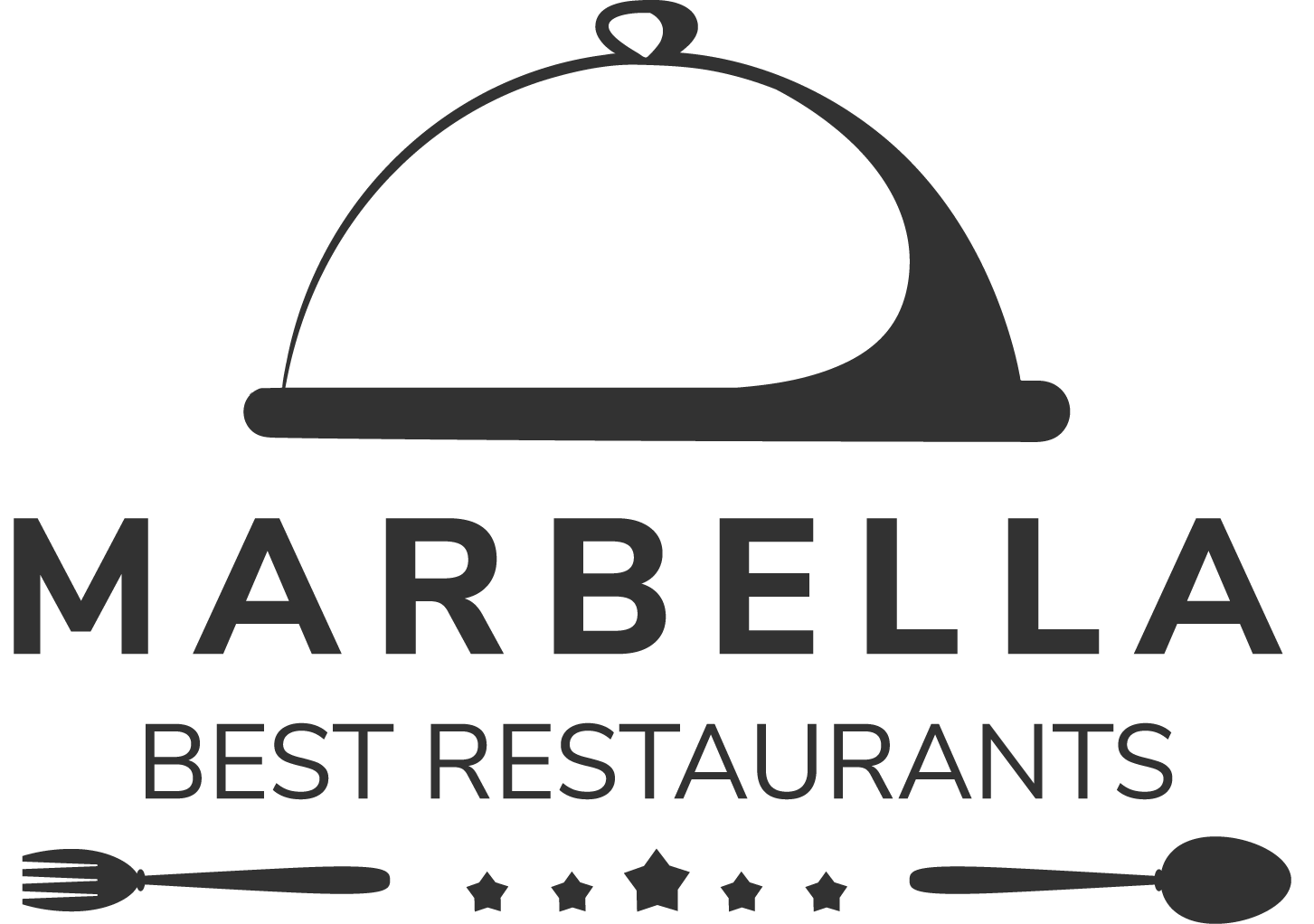 There are dozens of Restaurants where you can enjoy an exclusive and quiet offer.
Relax on the Best Beach Clubs.
The most stylishly mellow toes-in-the-sand beach clubs.
long afternoons spent beachside
We'll help you find a place you'll love.
We have the most listings and constant updates.
So you'll never miss out.