 Integrated into Soul Marbella, Soul Marbella Sunset is an exclusive residential compound 42 dwellings; multi-family 28, 12 single-family semi-detached and 2 detached homes. 3 and 4 bedroom dwellings.
The complex will include 5 swimming pools, including an infinity pool with 300 meters of water depth, oriented to the West and located next to the recreation area, pool swim, and other 3 pools located in different areas of the project. In addition, it also has fully equipped gymnasium, spa, Coffee Club, concierge services, coworking and garden areas
The beach and the Golf Club within walking distance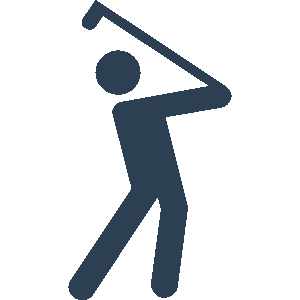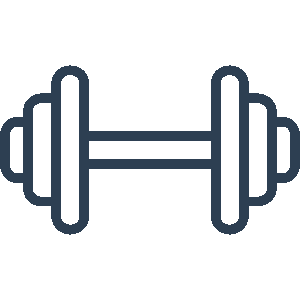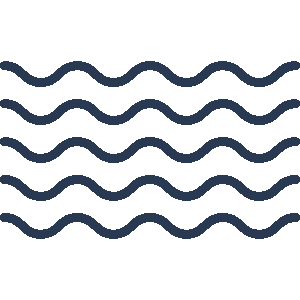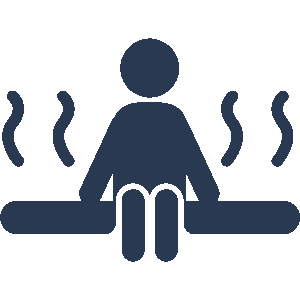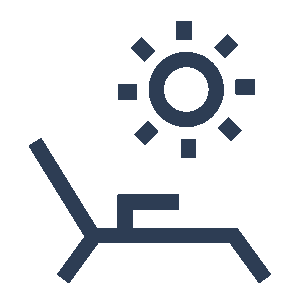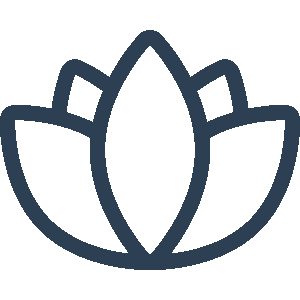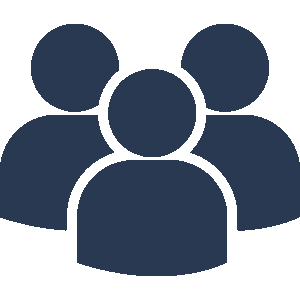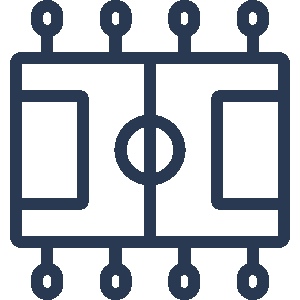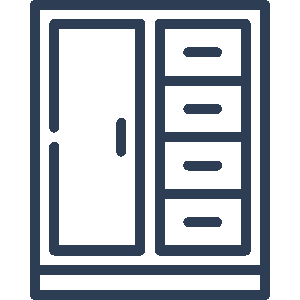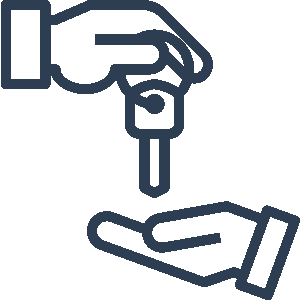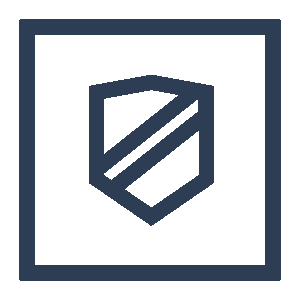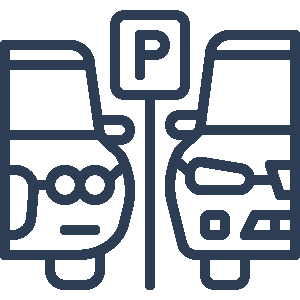 12 semi-detached Villas of 245 m2.
2 detached villas.
3 LEVELS:
Ground Floor.
First Floor.
Penthouse wit sun deck.
PRIVATE POOL.
COVERED PORCHES.
28 apartments from  170 m2.
Golf course & sea views.
4 BUILDINGS WITH:
Ground Floor.
First Floor.
Penthouse wit sun deck.
3 - 4 BEDROOMS.
2 GARAGE PARKING SPACES.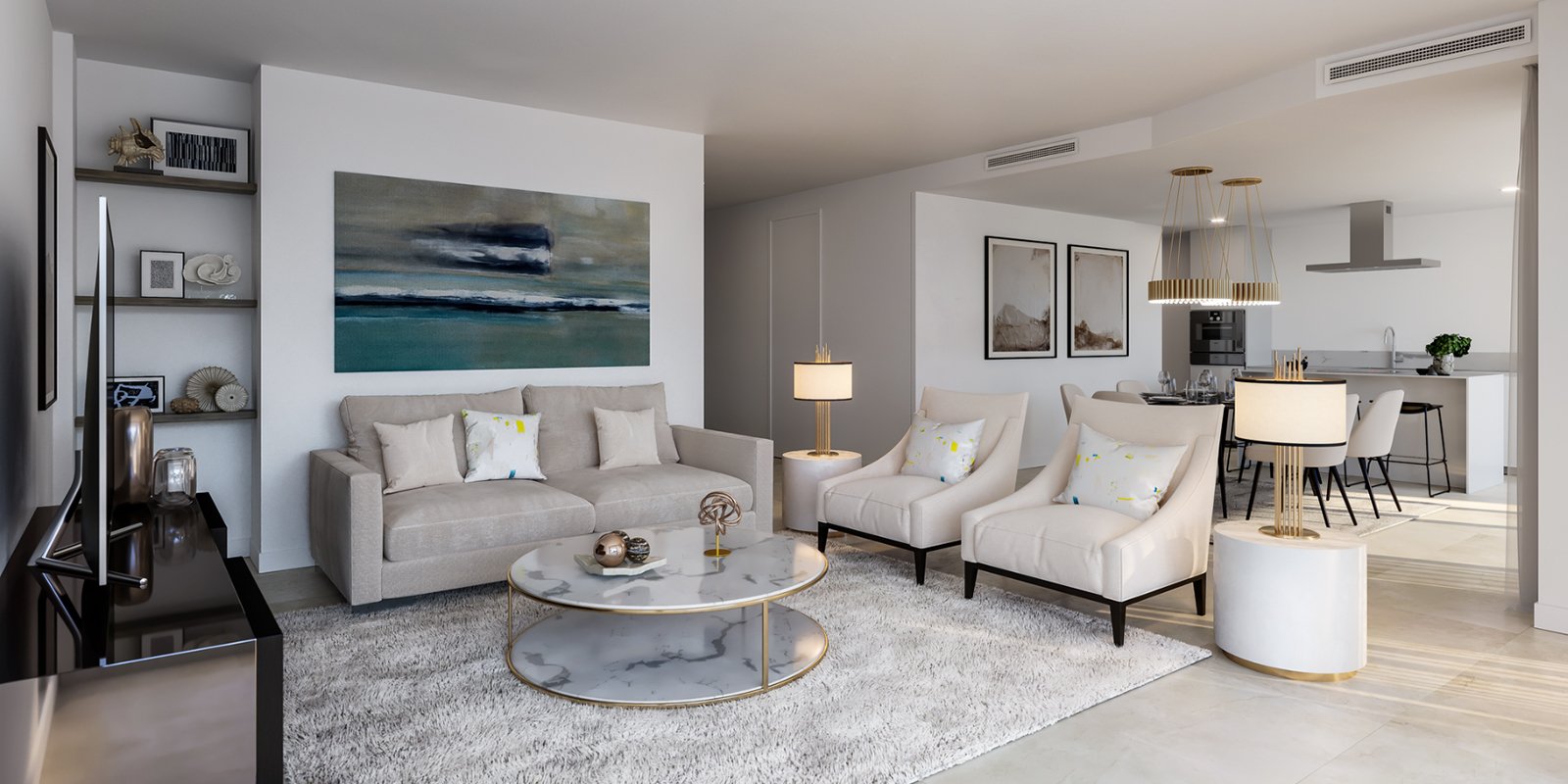 Soul Marbella's priority is your quality of life, so we've included among our facilities a spa area where you can relax in a nice thermal bath. If you want to stay active and fit, you'll find the gym located opposite one of the main pools.
Soul Marbella is more than a residential project. Our goal is to provide additional services and to meet all your essential needs on site so you don't have to leave the complex.
SEE OTHER NEW PROPERTIES IN MARBELLA EAST