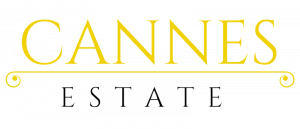 Cannes Estate AB is the family-owned company with extensive resources. We have many years of experience in real estate acquisition, real estate development and real estate brokerage and are located both in central Cannes and in Stockholm.
We collaborate with a number of professional local actors, thus offering rental of apartments and housing services, providing real estate services and coordinating maintenance and refurbishment.
For several generations we have returned to Cote Ázur and have developed a warm love for Cannes and what this region can offer. This we wish to convey to each customer, whether it is a holiday week, a few conference days or property services in own accommodation.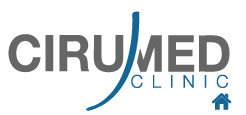 Cirumed Clinic Marbella is the clinic of choice for patients who want to have their plastic surgery in the luxurious surroundings of Marbella.
The Cirumed surgery is the largest super-specialized Plastic Surgery center on the Costa del Sol. Dr.Alexander Aslani, Medical director of Cirumed Clinic has presided the Department of Plastic , Reconstructive and Aesthetic Surgery of Hospital Quiron Malaga for 10 years and made the hospital an international reference center especially for body and breast sculpting surgery, seeing hundreds of patients every year travelling from abroad to seek his unique expertise.
Founding the Cirumed Surgery Center was the last and crowning step of this long and steady process of hyperspecialization. A surgical facility specially tailored to meet the needs for this specific kind of surgery.

Dental Clinic Dr. Pablo López is a dental treatment center has a wide range of specialties.
In our clinic we have all services to care and renew your smile.
We have the most advanced methods and innovative technology in order to take care of any dental need you may have, consult us. We realize that the best introduction is a healthy smile, beautiful and full of freshness, which is why among our treatments find the best esthetic solution