THE BEVERLY HILLS OF MARBELLA

SECURITY
A community with excellent security 24 hours

PRIVACY
Is undoubtedly one of the most prestigious areas of the Costa del Sol

LOCATION
An easy access to the city centre of Marbella.
BEYOND A RESIDENTIAL AREA
Sierra Blanca is undoubtedly one of the most prestigious areas of the Costa del Sol. Families and individuals who wish to live in an elegant and safe residential area in the heart of Marbella, choose a property here. Sierra Blanca can be considered as a community with excellent security 24 hours. Located at the foot of the iconic mountain protective Marbella La Concha. The privacy of Sierra Blanca is located in an excellent location, just minutes from the Old Town, an exciting Puerto Banus, golf courses first class, beaches, schools, supermarkets and other services. Some people call Sierra Blanca "The Beverly Hills of Marbella".
It is not only and area of prestige and glamor.
¡¡  Enjoy every moment !!
Located in what is known as the Golf Mile.
Get advice on the golf course that best suits your style.
¡¡ a few minutes from glory !! 
Look on the map how long it takes to start your swing.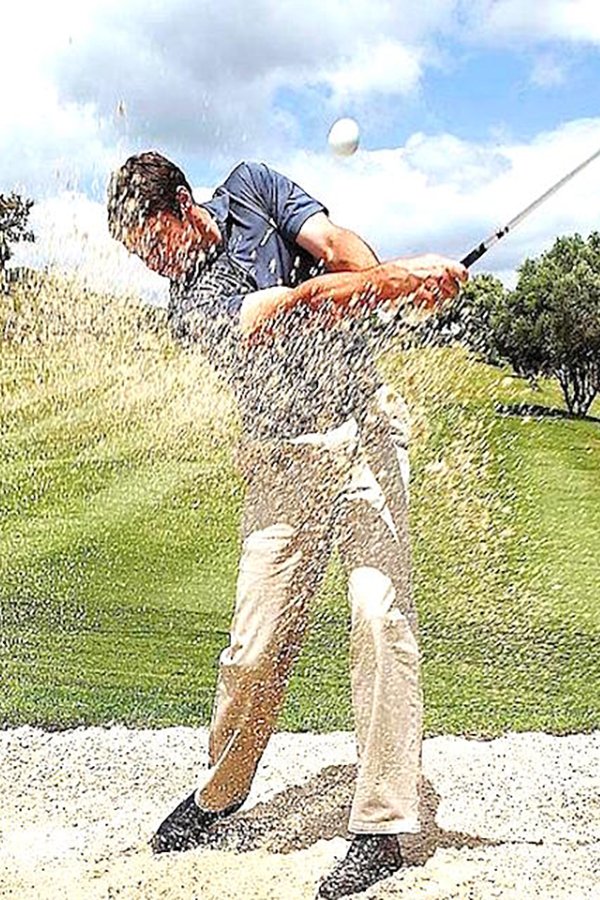 The taste of an exclusive environment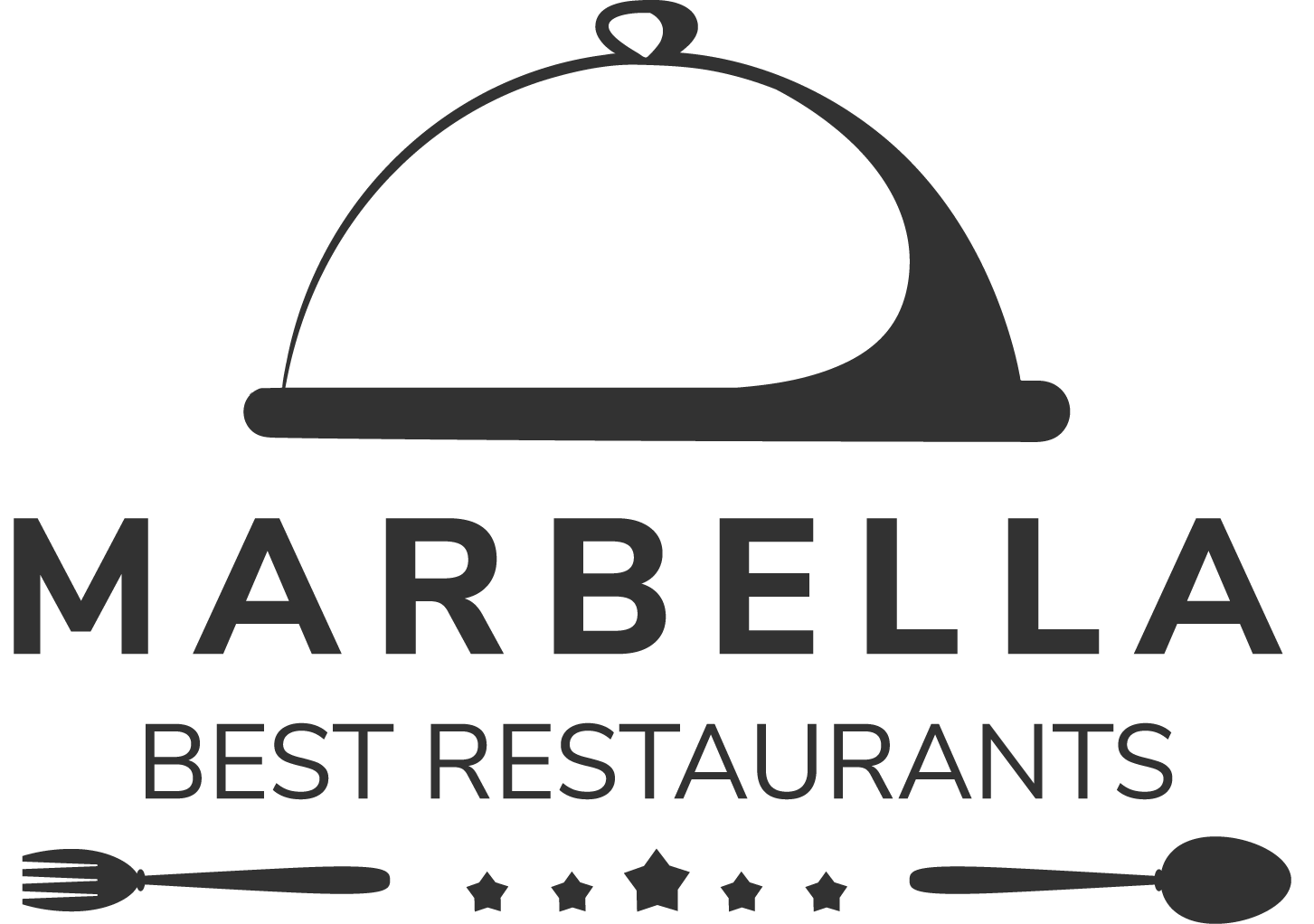 There are dozens of Restaurants where you can enjoy an exclusive and quiet offer.
Relax on the Best Beach Clubs.
The most elegant toes-in-the-sand beach clubs.
long afternoons spent beachside
We'll help you find a place you'll love.
We have the most listings and constant updates.
So you'll never miss out.